WELCOME TO MENTONE GRAMMAR
We offer different options to tour our School and experience our wonderful Community.
Book a Tour
The Mentone Grammar Difference
From ELC to Year 12, Mentone Grammar sets the benchmark for outstanding co-education. Our unique learning model combined with our age and stage Campus structure, outstanding staff, and wellbeing priority, ensure every student can develop their own definition of Happy, Healthy, and High Achieving.
Together-Apart-Together Model
Beyond the Classroom
Wellbeing
Student Results
Curriculum
Academic Enrichment
Learning Journeys
House Spirit
Sport
Performing Arts
Pathways and Careers
Community Engagement
Our six campuses on one site support physical, social, and emotional growth at each age and stage.
Each Campus provides a safe, welcoming cohort experience where students feel valued, heard, and celebrated for their differences.
Our educational environment is designed to inspire curiosity, enable excellence, and create an important sense of belonging to support physical and mental wellbeing so students can achieve their personal best.
Share in our many stories and highlights.
All
NEWS
30 January 2023
"My journey from manager into leader and how to build a positive team culture." When it comes to fascinating speakers, it is very hard to think of a leader more current and inspiring than Melbourne Football Club President, Kate Roffey.
Read More
View All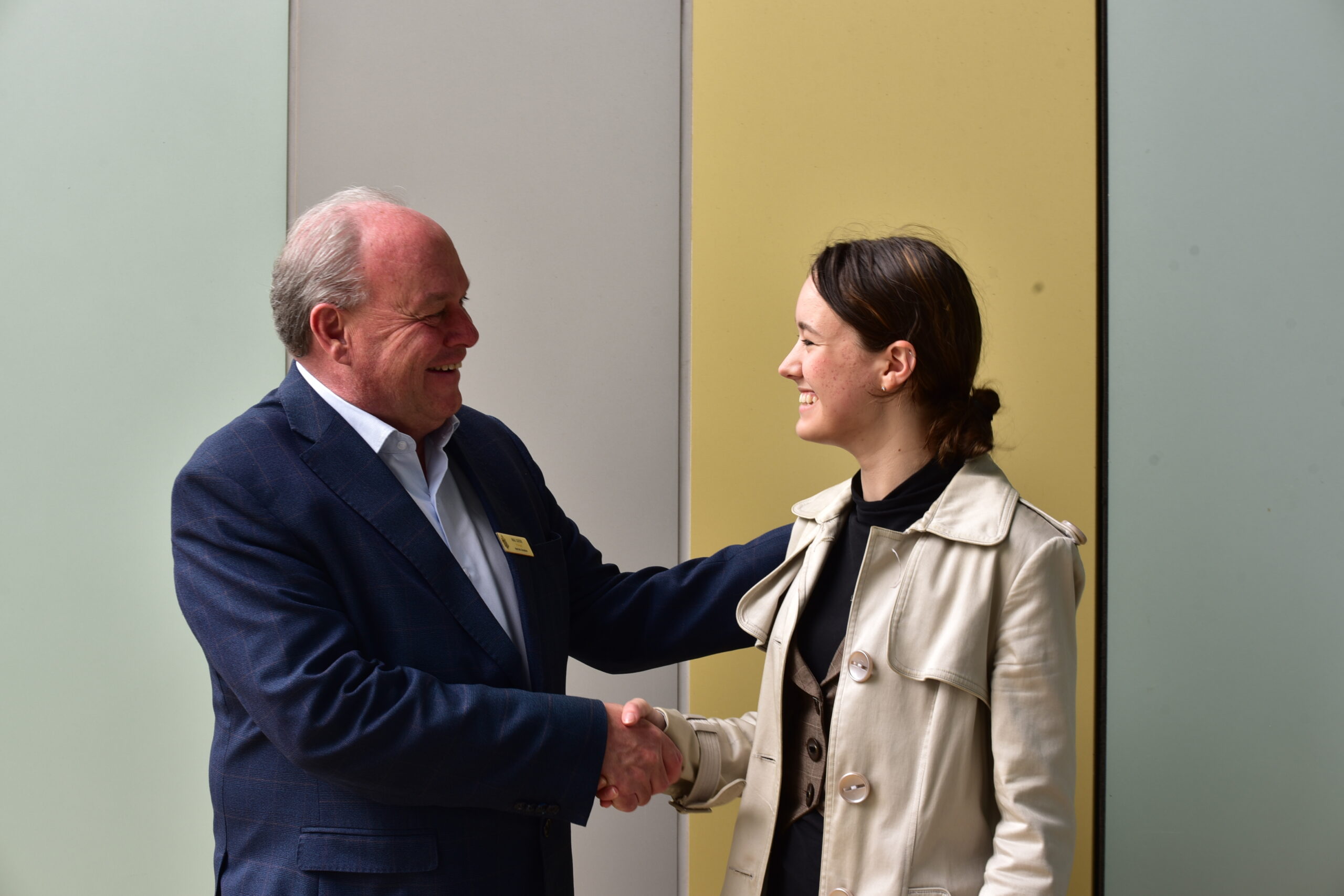 ALUMNI
13 January 2023
We sat down with some of the Class of 2022 students to discuss their VCE experience and plans for the future.
Read More
View All
ALUMNI
20 December 2022
Congratulations to this year's Foundation Award recipients!
Read More
View All
News
Events
Alumni